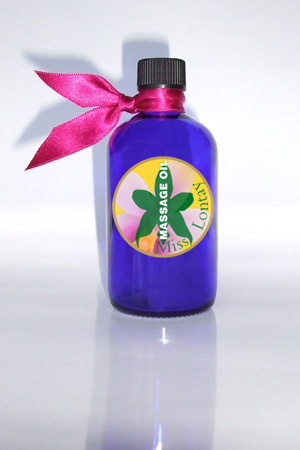 STIMULATING BLEND


Specialized aromatherapy blend for mind body and soul. Awaken the senses with seductive base notes of patchouli, harmonizing mid notes of geranium and energizing top notes of lemon grass in a sweet almond oil.
Size 100 ml.
Price: £10 ... €13 ... $20 ...

PATCHOULI - a natural aphrodisiac with its exotic aroma is beneficial for meditation and positive thinking.
GERANIUM - a sweet floral scent helps to balance ones emotions reducing anxiety and depression. It is good for irregular periods and the digestive system. (Do not use when pregnant).
LEMON GRASS - invigorating tonic awakening the mind and body is also a natural mosquito repellant.
SWEET ALMOND OIL - A luxury moisturizing oil for all skin types. (Do not use if you have a nut allergy).