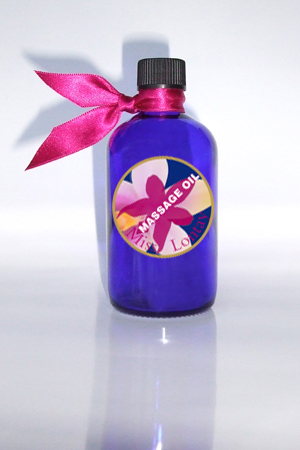 SPIRITUAL BLEND


Frankincense is used in religious ceremonies to protect against negative energies. Its exotic scent combined with sweet orange and lavender create a harmonious blend for easing stress and restoring positive thinking. It has excellent healing properties for the skin too.
Price: £10 ... €13 ... $20...

FRANKINCENSE - the healer. Helps focus the mind, relieves nervous tension. Creates positive mental stimulation and helps over come worries, dwelling on past and unpleasant events.
ORANGE - A natural tranquillizer for depression and anxiety, it fortifies the nervous and immune system. Regulates digestion and is a good tonic for the liver.
LAVENDER - Calming on the heart, relieves headaches, a natural analgesic, in particular for rheumatic and muscle pain. Helps one to sleep well. (do not use in early stages of pregnancy).
GRAPESEED OIL - A light base oil for all skin types.