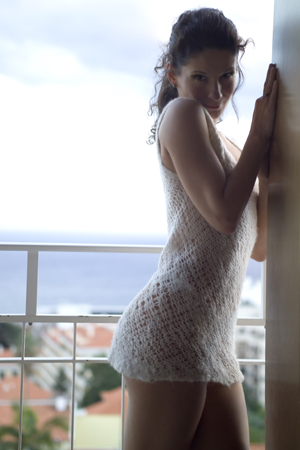 LUXURIOUSLY SOFT FAIR TRADE ALPACA WHITE TOP

This dazzling sexy white alpaca top looks fabulous worn with or without a simple jersey vest style top underneath.
Each alpaca top is hand made by local artisans in Peru, this makes each one unique in character. Their specialist skills involve creating the yarn through to the finishing product. All wool is organic and only natural dyes are used.