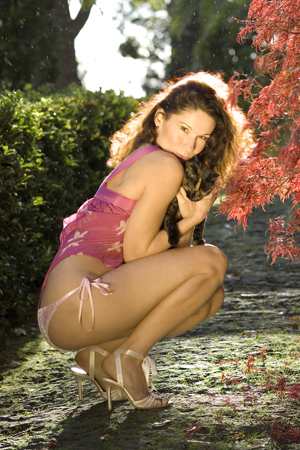 SILK VELVET RIBBON TIE KNICKERS & THONGS
Phalaenopsis violacea
Sensuously soft silk velvet ribbon tie knickers and thongs are the ultimate plaything. Sexy silk velvet is so tactile you 'll just want to keep your hands on them all day. They are the perfect finishing touch to a silk velvet robe and bring a whole new sensation to your silk chiffon baby doll chemise.

come with a pretty gift box